+

Add a Weather Guarantee, get reimbursed for bad weather
With a Weather Guarantee you get to enjoy your day and receive 100% of your money back for time that's affected by bad weather.
Calculate Your Guarantee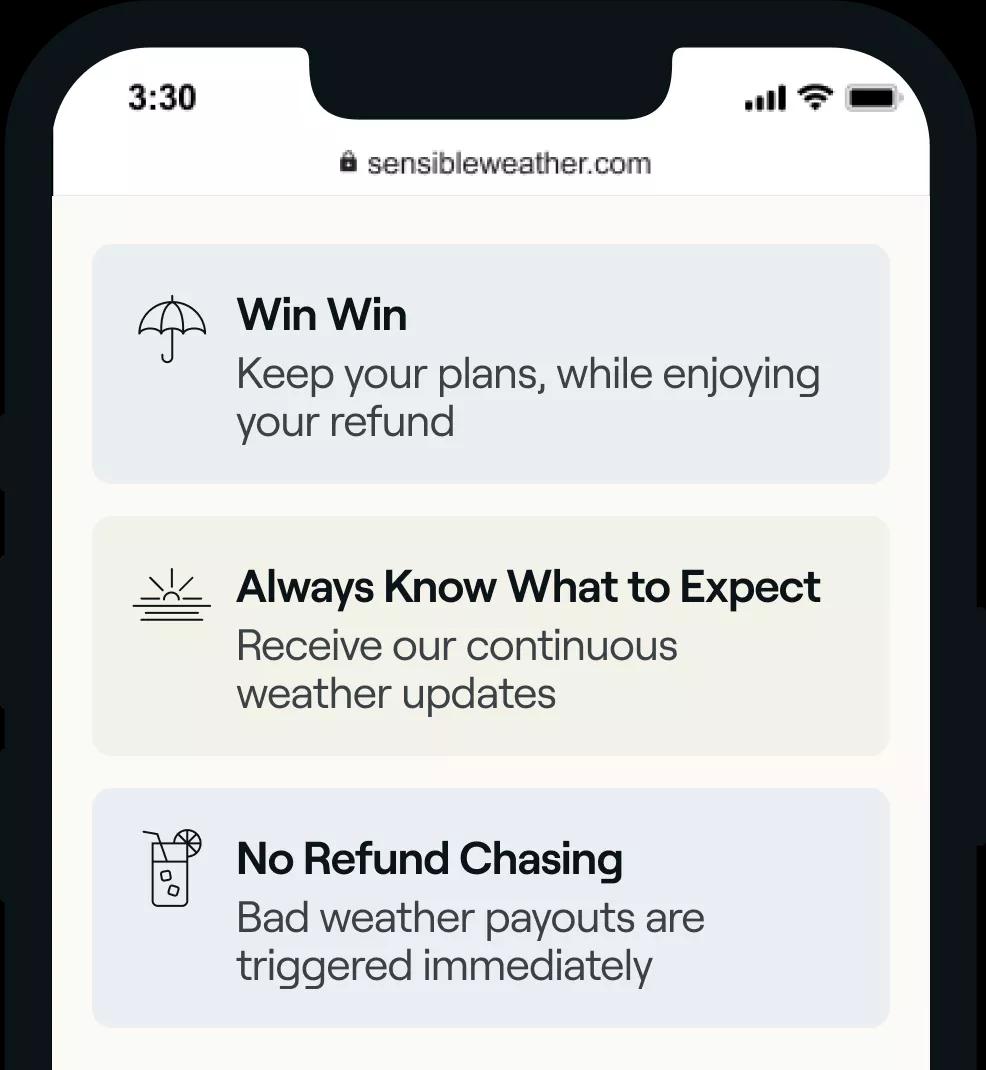 How it Works
ADD A GUARANTEE TO YOUR TRIP
Each guarantee is tailored with your trip in mind - to fit your locations details and coverage needs.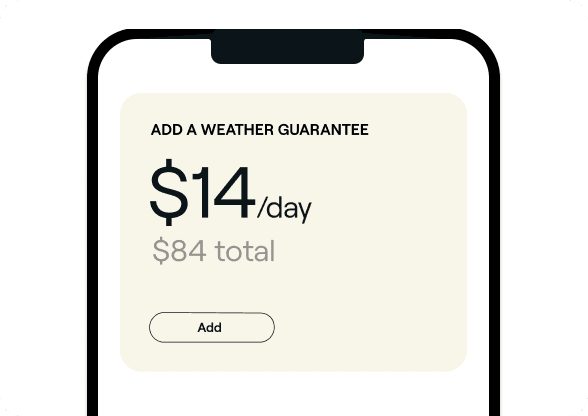 GET MONEY BACK, PROMPTLY
Bad weather? You'll be reimbursed and notified instantly. We work in the background, constantly watching the forecast.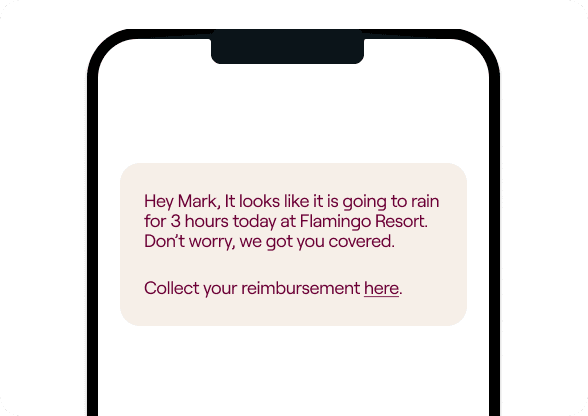 SIT BACK, AND RELAX
Instantly transfer your funds to spend on something fun. Enjoy your trip knowing you are covered.
We keep it simple—no claims, no hassle.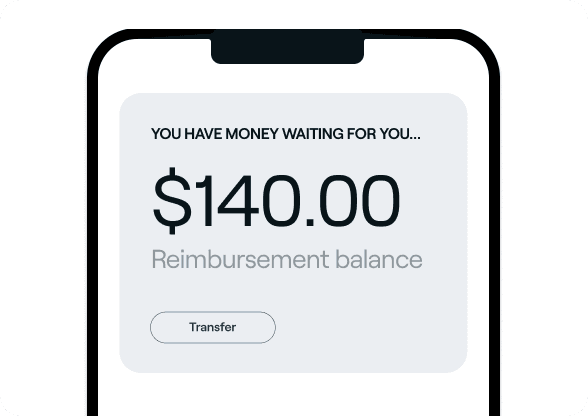 Sensible Weather is a climate technology company
Sitting at the the Crosswinds of Climate Science and Tech - we focus on helping consumers understand climate and de-risk adventures against the weather.